Main content starts here, tab to start navigating
Sagebrush Western Classic Golf Tournament
I would like to invite you to join me in supporting the Mountain Family Center and the Taking Steps for Cancer Fund.
The Sagebrush BBQ & Grill is Sponsoring the Taking Steps Golf Tournament fundraiser. You are cordially invited to play. It is a 4-person scramble – 3 flights: Blind cut 2nd/3rd, 1st Champion. Registration includes green fee, cart, lunch and appetizers, range balls, fun contests, and chances to win great prizes. Cost is $600 for teams or $150 for individuals.
At this time, there are no cancer treatment services in Grand County. Therefore, patients being treated for cancer must travel for treatments and doctor visits. This travel includes not only time and gas, but may also require overnight stays and meals for patients and drivers. Often, cancer within a family means lost time at work, a need for groceries, and, in many cases, childcare assistance. Sadly, there may also be a need to support families with funds for funeral expenses.
Mountain Family Center was able to access the funds raised through the Sagebrush Western Classic Golf Tournament and other Taking Steps Activities to provide support to about 40 Grand County families in the last year. Please join me in making the 2021 tournament a huge success in providing the support needed by these Grand County families.
Sagebrush Western Classic
The Sagebrush BBQ & Grill is hosting the annual Taking Steps for Cancer golf tournament and invites you to come have a Ton of Fun while supporting the cancer fund at Mountain Family Center. This is the same annual golf tournament that began as The Lariat Saloon tournament and was most recently the Pancho & Lefty's tournament. 100% of the proceeds will go to the Taking Steps for Cancer fund operated by Mountain Family Center. Our great committee is sure to show you a good time!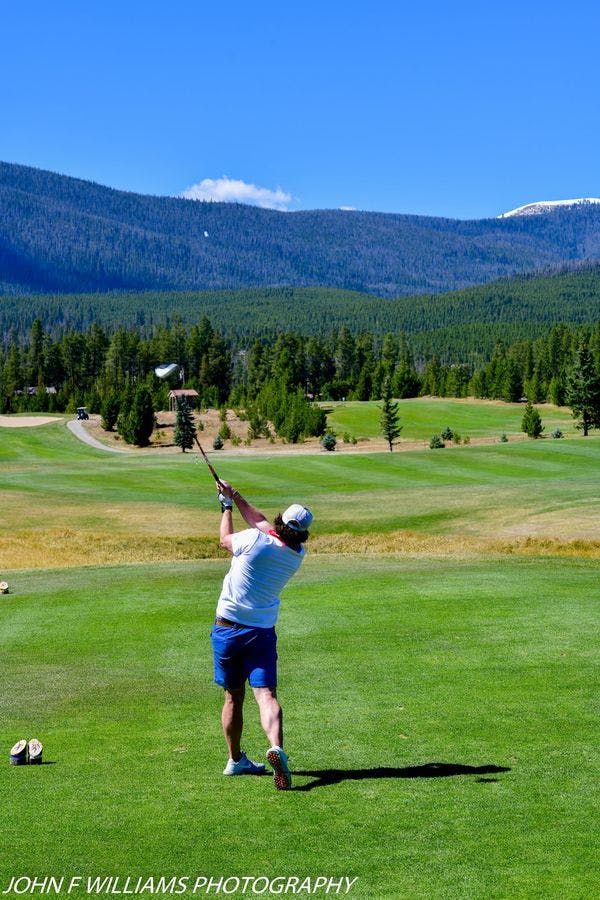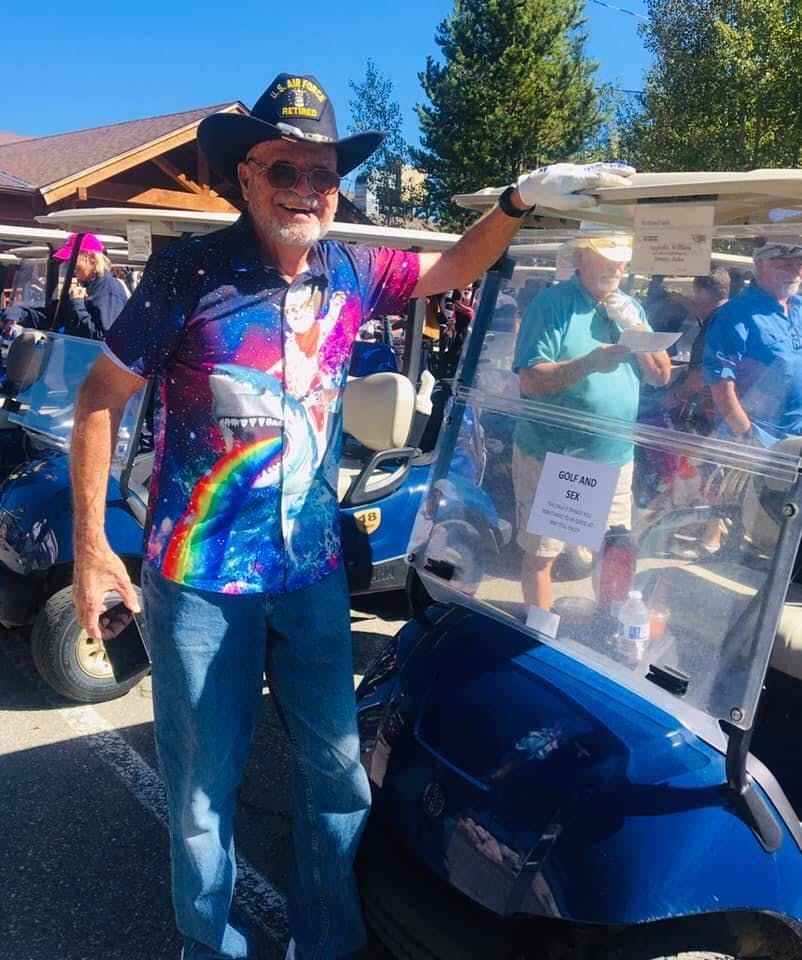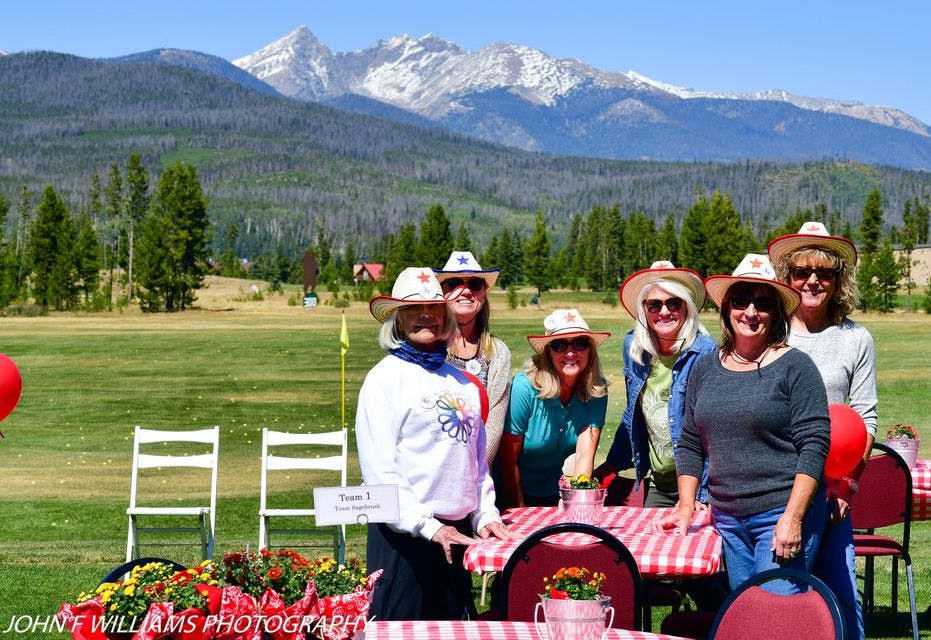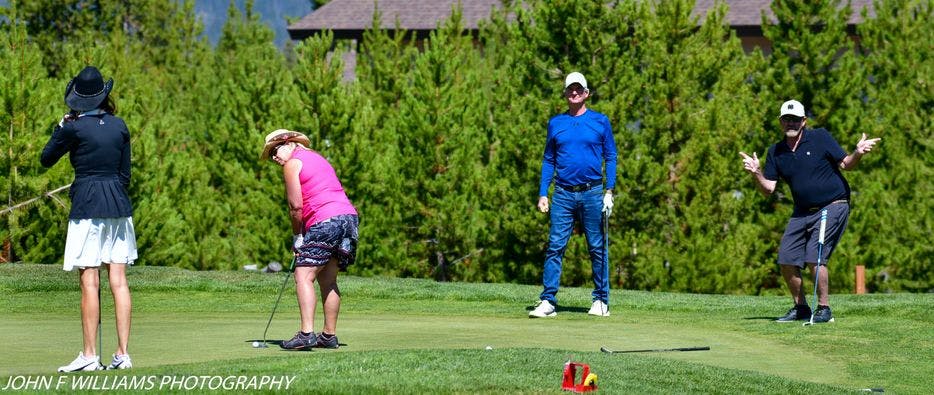 View More Information
#foreverGrand
Annual Thanksgiving Community Dinner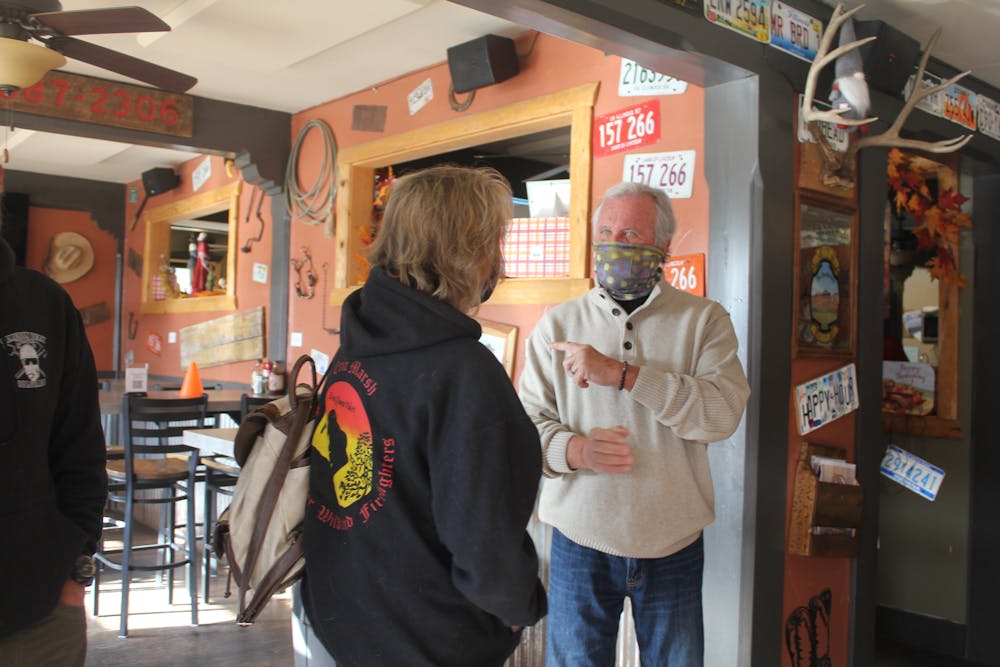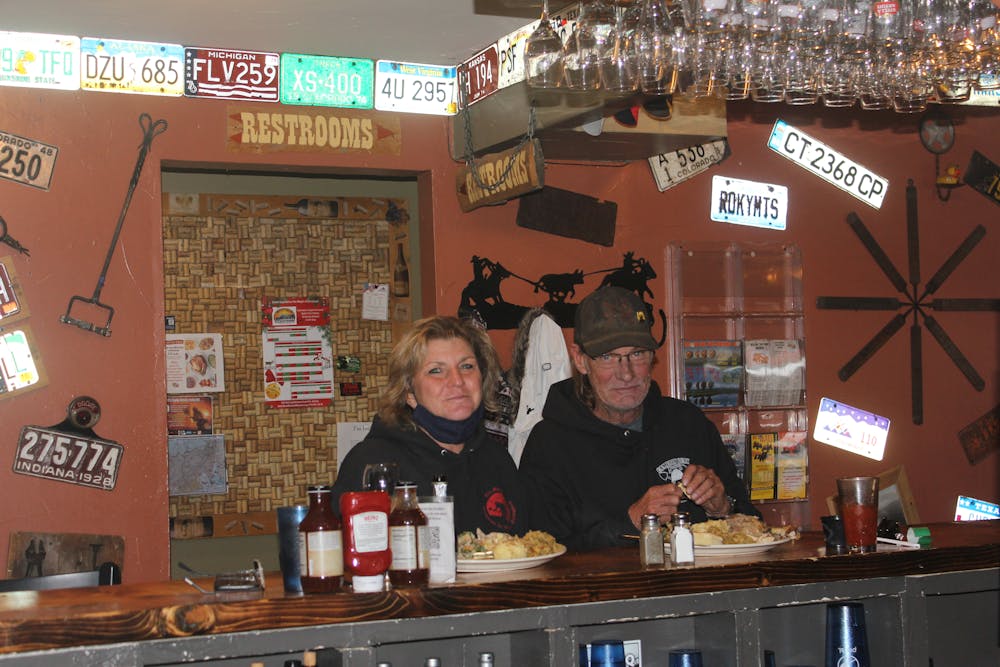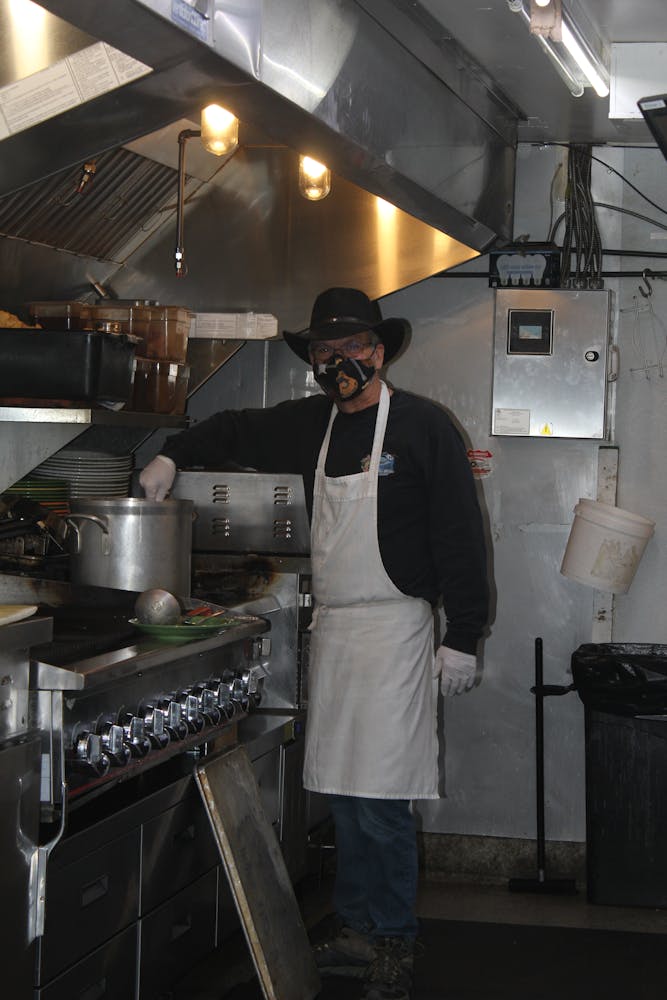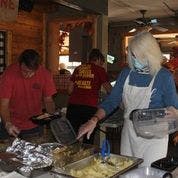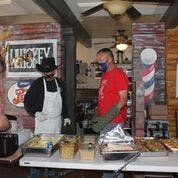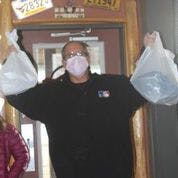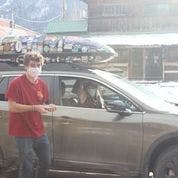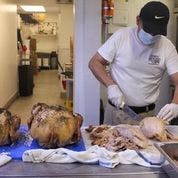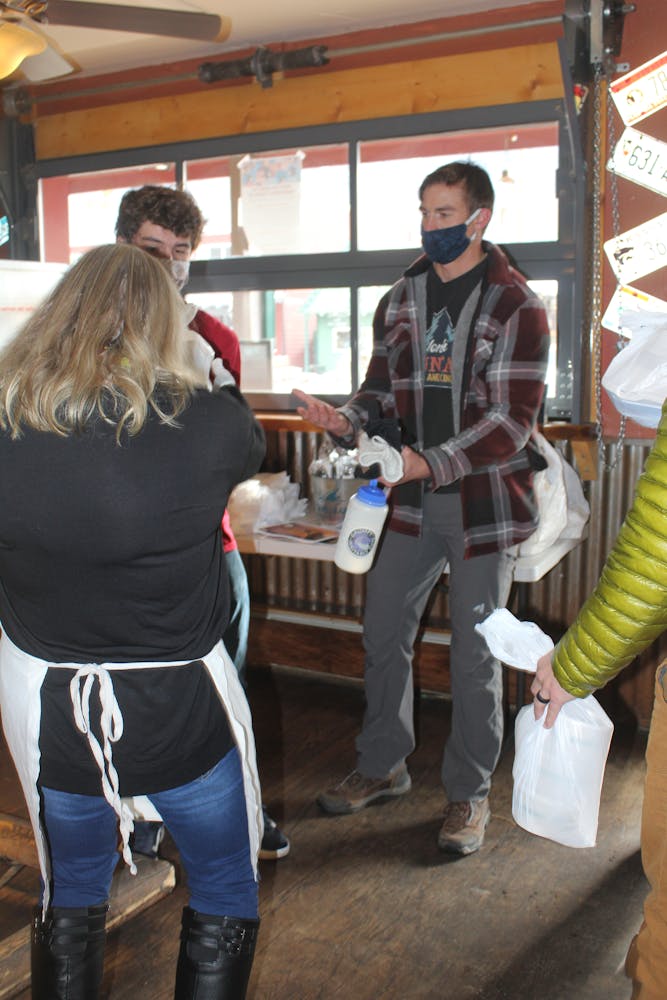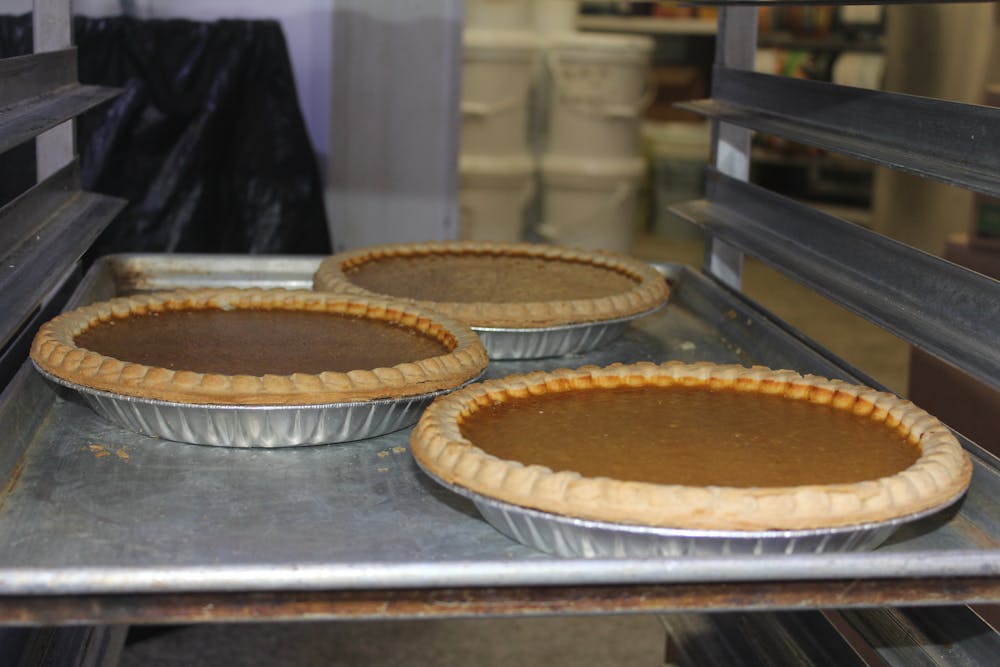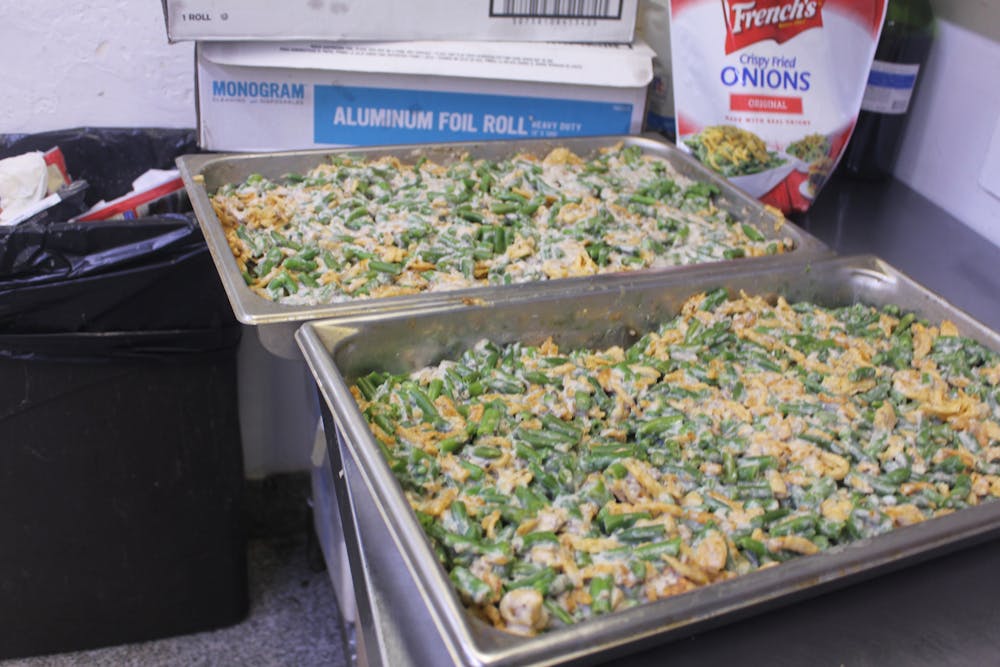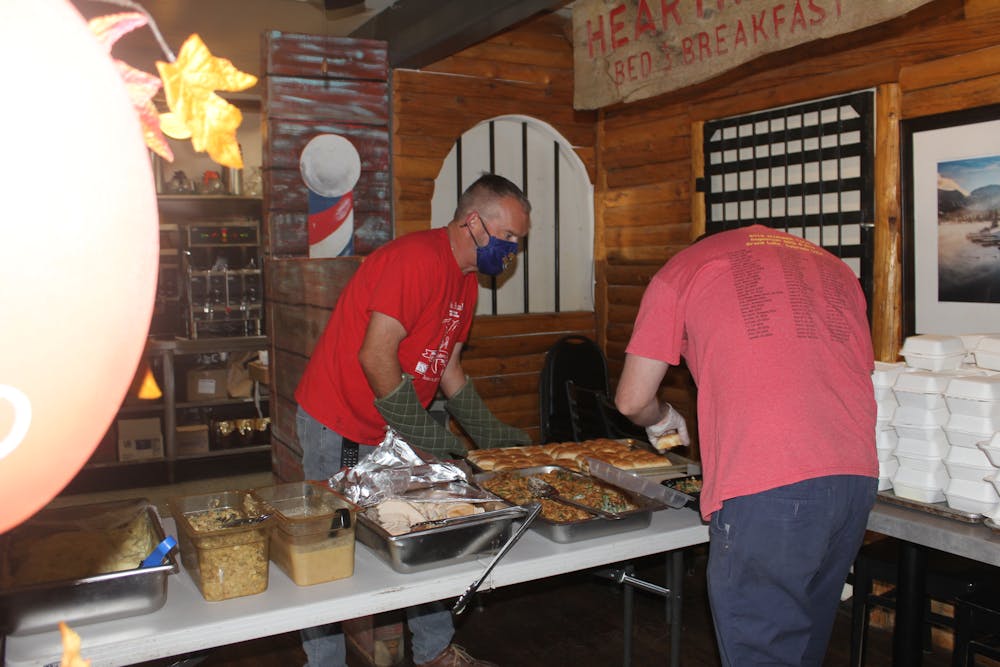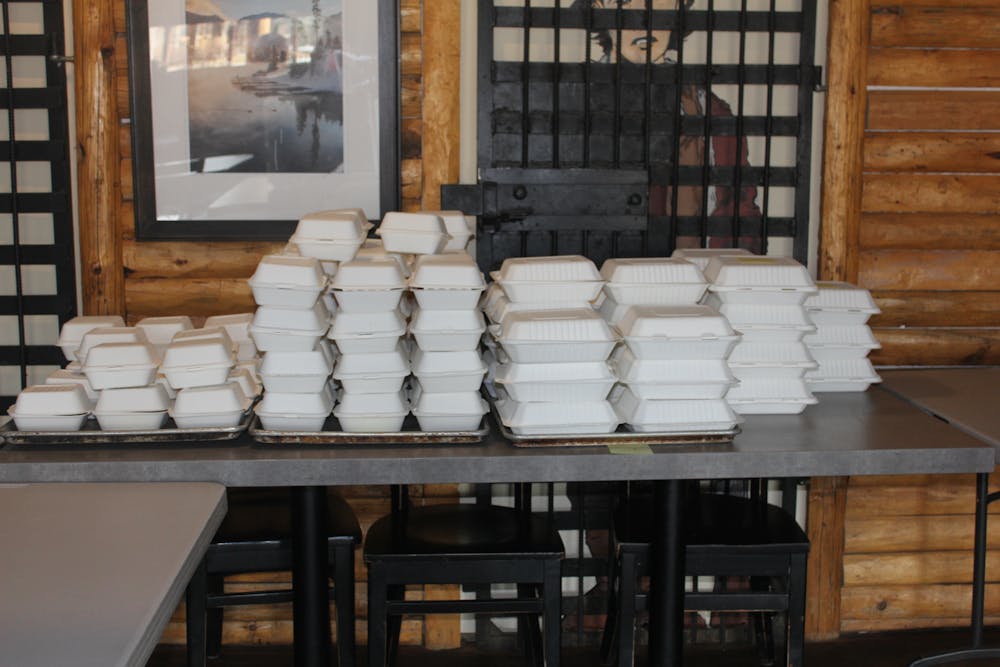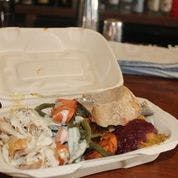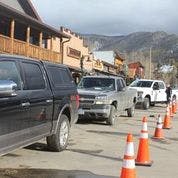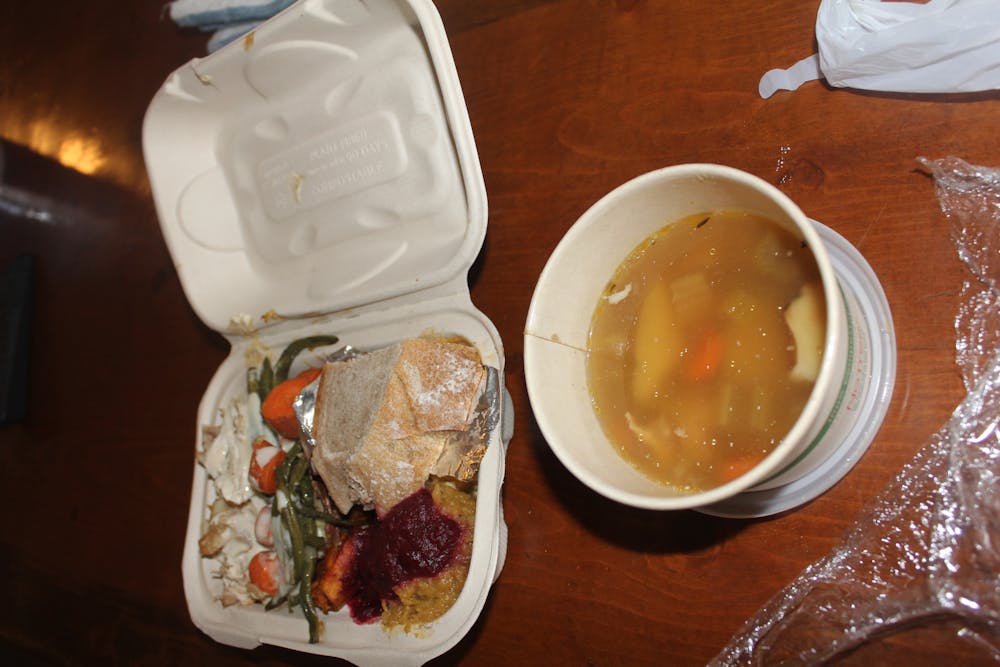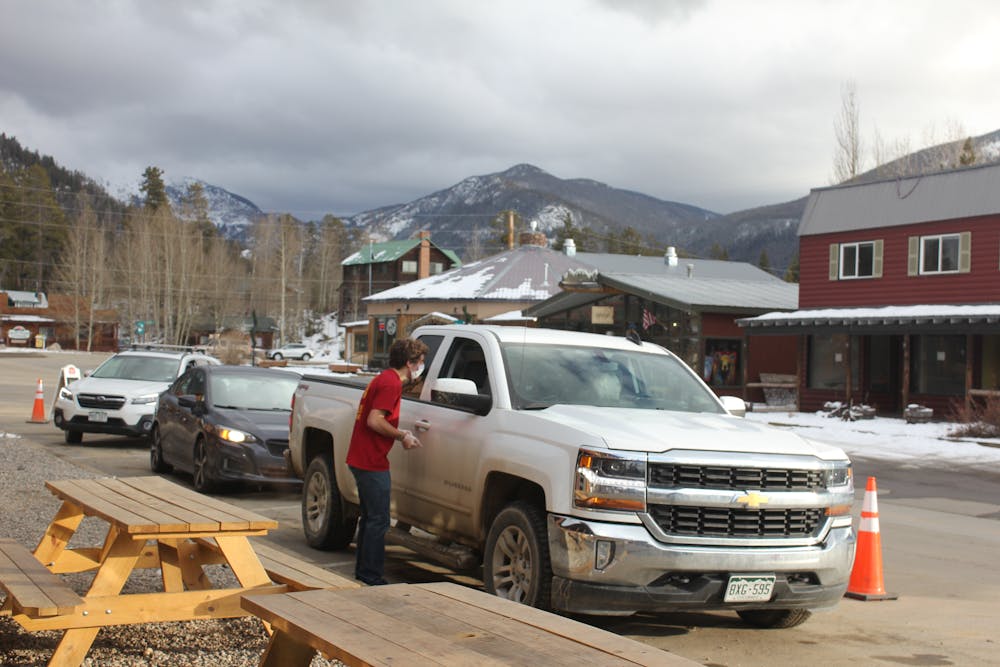 East Trouble Fire #9
Home | East Troublesome Fire 9
Gift Card Drop off locations: Sagebrush (please leave in an envelope with Brenda Freeman's name on it. Pick Up: Call Brenda at 970-531-6841for pick up.Available in East Grand County (Winter Park to Hot Sulphur Springs and of course Grand Lake) Mail-in: PO BOX 2134 Grand Lake, CO 80447 Suggestions for Gift Cards: